Idaho Fish Report
The surface water temperature is about 69 degrees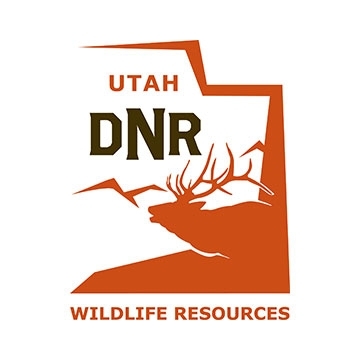 by Utah Division of Wildlife
9-8-2023
801-538-4700
Website

The surface water temperature is about 69 degrees. Fishing has improved the past week and will pick up even more as we head into fall. Fishing has been very good for cutthroat trout and even a few lake trout. Anglers are catching fish while jigging or trolling. The best spots have been off the "rockpile" near Ideal Beach, or from the Utah State Park Marina northward to Fish Haven. Anglers have also had success on the east side, from Second Point northward to the South Eden delta, off Cisco Beach, and off the Idaho State Park.
If you're trolling, try using jointed Rapalas, flatfish or flasher/squid combos trolled in 65 to 90 feet of water. Try starting in 65 feet, and keep moving deeper until you find active fish. Most of the fish are close to the bottom, but pay attention to your sonar as you may find a few fish suspended off the bottom. Once you find some active fish, keep circling around that area to stay on the bite. If you're jigging, use a ½- to 1-ounce jig with a 4- to 6-inch tube, twister tail or swimbait tipped with a piece of cisco or other fish bait. Let the jig bounce right on the bottom, lifting it up about 12 to 18 inches and then dropping it back. White, green, and chartreuse are reliable colors.
Bear Lake water levels have dropped close to a foot so far this year. Boat launching is available at the Utah State Park Marina, First Point and Rainbow Cove ramps. The Cisco Beach ramp is open, but four-wheel-drive vehicles are recommended if you launch there. Reminder: The trout limit is two fish. There is no longer a fin clip regulation for cutthroat trout, so you can keep any cutthroat trout up to your two-fish limit. Lake trout take a long time to reach a large size. While large lake trout are legal to keep, many anglers are encouraging other anglers to release them. If you plan on releasing fish, try to land the fish quickly and then get it back into the water without any delays. The warm surface water temperature is hard on fish in the summer. You may want to consider using a 'descending device' that allows you to release fish into deeper, cooler water.